"Un plan structuré de relance du tourisme cet automne"
Sur IFTM Top Resa, Jean-Baptiste Lemoyne pose les jalons de la relance du tourisme français
Présent mardi à l'inauguration d'IFTM Top Resa, Jean-Baptise Lemoyne, Secrétaire d'Etat auprès du ministre de l'Europe et des Affaires étrangères, chargé du Tourisme, des Français de l'étranger et de la Francophonie, loue la résilience de l'industrie touristique en cette année 2021, soutenue par la demande domestique et européenne. Et trace l'avenir en exclusivité pour IFTM Daily.

Comment s'est déroulée la saison touristique 2021 en France ? Le marché européen a-t-il été à la hauteur de vos espérances, après la levée des restrictions dans l'UE ?
Je peux dire que globalement nous avons sauvé l'été, ce qui dans le contexte actuel est déjà une performance collective. Même si je sais que nombre de professionnels du tourisme enregistrent une activité bien loin de leur standards habituels. Pari réussi grâce à la vaccination, grâce au pass sanitaire, grâce à la mobilisation de tous les acteurs du tourisme que je suis ravi de voir au salon IFTM Top Resa ! Cet été encore, l'activité touristique estivale 2021 a été principalement portée par la clientèle française et nos amis européens de proximité.
Bien sûr je n'oublie pas la situation plus contrastée, voire préoccupante sur certains territoires. Je pense notamment à Paris et l'Ile-de-France, aux Outre-mer ou aux agences de voyages encore entravées par les problèmes de mobilité internationale qui connaissent un contexte particulièrement difficile. Nous restons donc mobilisés à leurs côtés !
Quelles sont les perspectives sur les prochains mois? Quel impact attendez-vous de la levée progressive des restrictions avec des marchés long-courrier ou hors UE (Royaume-Uni, Etats-Unis/Canada) ?
Notre objectif, c'est réussir l'arrière-saison et la saison hivernale. Les premières tendances sur l'arrière-saison nous permettent d'être optimistes, grâce à des signaux encourageants. Les clientèles américaines et canadiennes commencent à revenir, un bon nombre d'événements d'affaires sont par ailleurs prévus pour octobre-décembre 2021. La levée progressive des restrictions est une excellente nouvelle pour les agences de voyage. Nous avons toutes les raisons d'espérer. Je suis optimiste !

Quelles sont les mesures mises en place pour continuer à soutenir le secteur du tourisme ainsi que les perspectives d'accompagnement dans le temps ?
Depuis le début de la crise, 37 milliards d'euros ont été mobilisés pour soutenir les acteurs du tourisme et nous poursuivons le soutien sur-mesure. Pour les secteurs affectés de manière structurelle par la crise sanitaire, nous élaborons des plans d'action spécifiques. Sont notamment concernés l'événementiel professionnel et les agences de voyages, que nous avons reçus avec Alain Griset [ndlr : Ministre délégué auprès du ministre de l'Économie, des Finances et de la Relance, chargé des Petites et Moyennes Entreprises]. Nous entrons maintenant dans une nouvelle étape et nous l'abordons avec beaucoup d'envie : relancer le tourisme et consolider notre place de champion du monde de l'accueil des visiteurs. C'est tout l'objectif du plan de reconquête annoncé par le Président de la République le 2 juin dernier. Ce plan entend bâtir le tourisme de demain. Avec Alain Griset, nous menons des travaux en concertation avec les territoires et les acteurs économiques pour présenter un plan structuré à l'automne.

Quel message souhaitez-vous apporter aux professionnels présents au salon IFTM Top Resa ?
Déjà un immense merci pour leur mobilisation et résilience remarquables ! Ensemble nous avons résisté, ensemble nous nous sommes relevés, ensemble nous avons relancé la Destination France et ensemble, nous allons bâtir le tourisme de demain !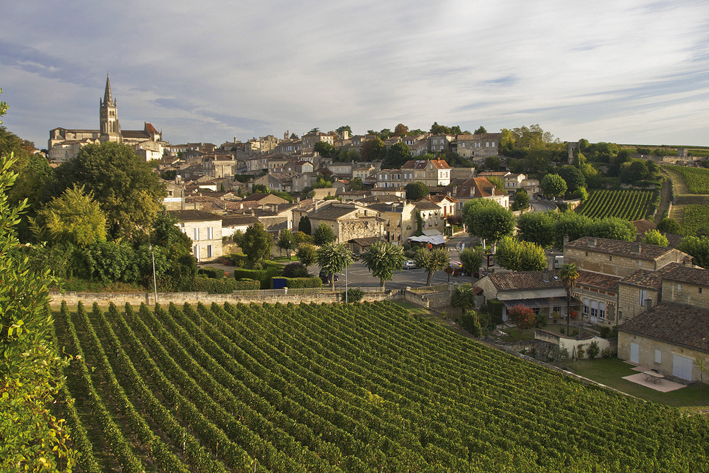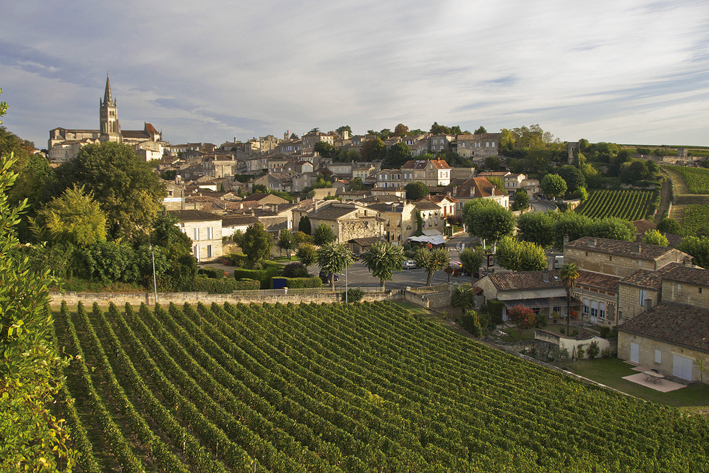 "A structured plan to boost tourism this autumn
At IFTM Top Resa, Jean-Baptiste Lemoyne sets the stage for the revival of French tourism
Present Tuesday at the inauguration of IFTM Top Resa, Jean-Baptise Lemoyne, Minister of State for Tourism, French Nationals Abroad and Francophonie, attached to the Minister for Europe and Foreign Affairs, praised the resilience of the tourism industry in this year 2021, supported by domestic and European demand, and traces the future – exclusively for IFTM Daily. We asked him how the 2021 tourist season went in France and whether the European market lived up to his expectations after the lifting of restrictions in the EU.

I can say that overall, we saved the summer, which, in the current context, is already a collective performance, even though I know that many tourism professionals recorded an activity far from their usual standards. It was a successful wager, thanks to vaccination, thanks to the sanitary pass, thanks to the mobilisation of all the tourism stakeholders that I am delighted to see at the IFTM Top Resa show. The 2021 summer tourism activity was mainly driven by the French clientele and our local European friends.
Of course, I do not forget the more contrasted, even worrying situation in some territories. I am thinking in particular of Paris and Ile-de-France, the French overseas departments and travel agencies which are still hampered by problems of international mobility, which are in a particularly difficult context. We remain mobilised at their side.

What are the prospects for the coming months? What impact do you expect from the progressive lifting of restrictions on long-haul or non-EU markets (UK, USA/Canada)?
Our goal is to succeed in the late season and the winter season. Early trends in the late season allow us to be optimistic, thanks to encouraging signals. American and Canadian customers are starting to return, and a good number of business events are planned for October-December 2021. The gradual lifting of restrictions is great news for travel agencies. We have every reason to hope. I am an optimist.

What measures are in place to continue to support the tourism sector, and what are the prospects for support over time?
Since the beginning of the crisis, €37bn has been mobilised to support tourism stakeholders and we continue to provide tailor-made support. We are drawing up specific action plans for the sectors structurally affected by the health crisis. This includes professional events and travel agencies, which we received with Alain Griset [ed.: Minister Delegate for Small and Medium-sized Enterprises, attached to the Minister of the Economy, Finance and the Recovery].
We are now entering a new stage that we are really looking forward to: relaunching tourism and consolidating our position as world champions in welcoming visitors. This is the whole objective of the win-back plan announced by the President of the Republic on June 2. This plan aims to build the tourism of tomorrow. With Alain Griset, we are working with the territories and economic stakeholders to present a structured plan in the autumn.

What message do you want to bring to the professionals at IFTM Top Resa?
Already a huge thank you for their remarkable mobilisation and resilience. Together we resisted, together we stood up, together we relaunched Destination France and together we will build the tourism of tomorrow.