La Travel Agents Cup se réinvente pour sa 10e Édition
La célèbre Travel Agents Cup, concours annuel dédié aux agents de voyages, se métamorphose pour célébrer sa 10e édition.
Exit le traditionnel concours d'éloquence où les agents devaient improviser un pitch basé sur des scénarios tirés au sort. Désormais, l'accent est mis sur la réactivité et la pertinence des réponses aux besoins des clients. La finale, prévue le 5 octobre 2023, le dernier jour du salon, se déroulera en deux phases : une interaction avec un client mystère le matin, suivie d'une présentation devant un jury l'après-midi. Le jury, composé d'experts du tourisme, votera anonymement pour élire le meilleur agent de voyages de France. En cas d'égalité, les impressions du client mystère seront déterminantes. Cette refonte vise à valoriser davantage l'expertise des agents dans l'univers touristique. Alors, venez nombreux le Jeudi 5 octobre à partir de 15h30 à l'a salle l'Arena !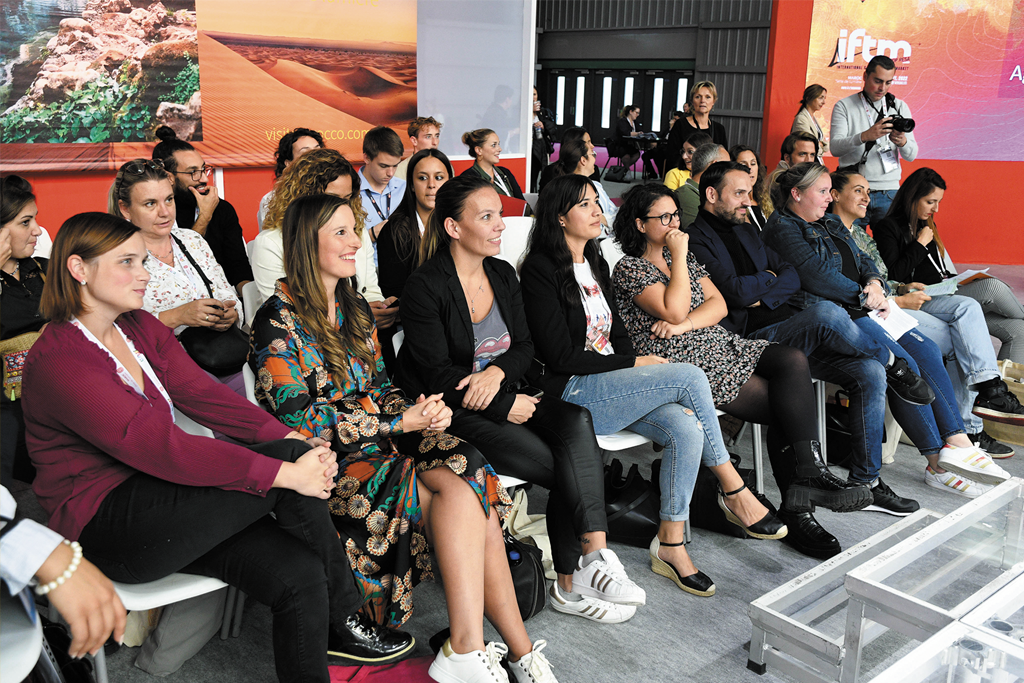 The Travel Agents Cup undergoes a transformation for its 10th edition
The famous Travel Agents Cup, an annual competition dedicated to travel agents, is getting a makeover to celebrate its 10th edition.
Gone is the traditional eloquence competition, where agents had to improvise a pitch based on selected scenarios. From now on, the emphasis will be on responsiveness and the relevance of responses to customer needs. The final, scheduled for 5 October 2023, on the last day of the show, will take place in two phases: an interaction with a mystery customer in the morning, followed by a presentation to a panel of judges in the afternoon. The jury, made up of tourism experts, will vote anonymously to elect the best travel agent in France. In the event of a tie, the mystery customer's impressions will be decisive. The aim of the redesign is to give greater prominence to the expertise of travel agents in the tourism industry. So don't miss it on Thursday 5 October from 3:30p.m. at the Arena!