Les brasseries, des lieux si parisiens
Ce sont des institutions à Paris : les brasseries incarnent depuis plus d'un siècle une certaine idée de la tradition gastronomique française. Tout en plongeant leurs hôtes dans une atmosphère très parisienne…
La Coupole est incontournable. Le restaurant mythique de Montparnasse ne désemplit pas, accueillant avec la même efficacité Parisiens permanents ou de passage. Dans l'opulence de son décor art déco, on se régale de ses extraordinaires assiettes de fruits de mer…

Voici l'institution de la Bourse, Gallopin. Cette brasserie est l'une des plus vieilles de Paris puisqu'ouverte en 1876. Dans cette brasserie de style Belle Epoque, l'esprit des menus reste très parisien avec une pointe contemporaine du Chef Mathieu Bucher.

Autre brasserie traditionnelle, Thoumieux, avec vue sur la Tour Eiffel. L'établissement a connu une cure de jouvence avec un nouveau décor plus élégant et contemporain sans renoncer à l'atmosphère d'un restaurant 1900. Au menu, des plats typiques de brasserie revisités donnent une cuisine française traditionnelle, copieuse et inventive.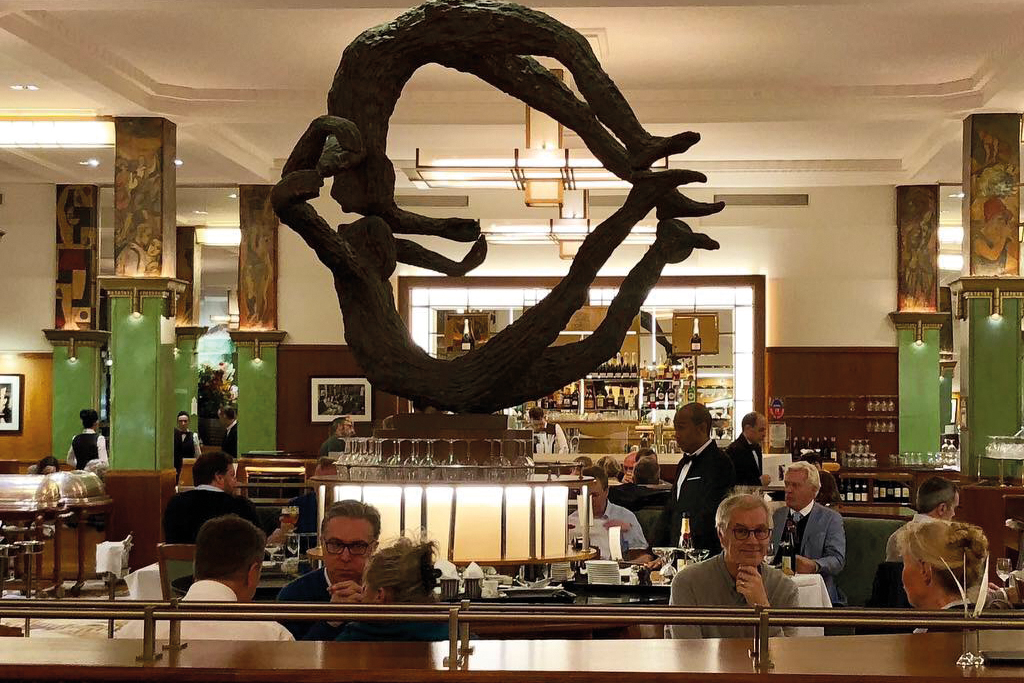 ---
Brasseries capture essence of Paris
They are true institutions, which have embodied a big part of France's gastronomic tradition for over a century, and plunge their diners into the atmosphere of Paris.
You cannot miss La Coupole. The mythical restaurant in Montparnasse is always busy, welcoming local Parisians or visitors with the same efficiency. In the opulence of its art deco decor, one can enjoy its extraordinary seafood dishes…

An institution near to the stock exchange is Gallopin. Opened in 1876, this brasserie is one of the oldest in Paris. In this Belle Epoque style brasserie, the spirit of the menus remains very Parisian with a contemporary twist from Chef Mathieu Bucher.

With a view on the Eiffel Tower, Thoumieux, a traditional brasserie, has undergone a facelift with a new, more elegant and contemporary décor, but without giving up the atmosphere of a 1900s restaurant. On the menu, typical revisited brasserie dishes create a traditional, hearty and inventive French cuisine.