« Être sur IFTM Top Resa, cela permet d'aller plus vite ! »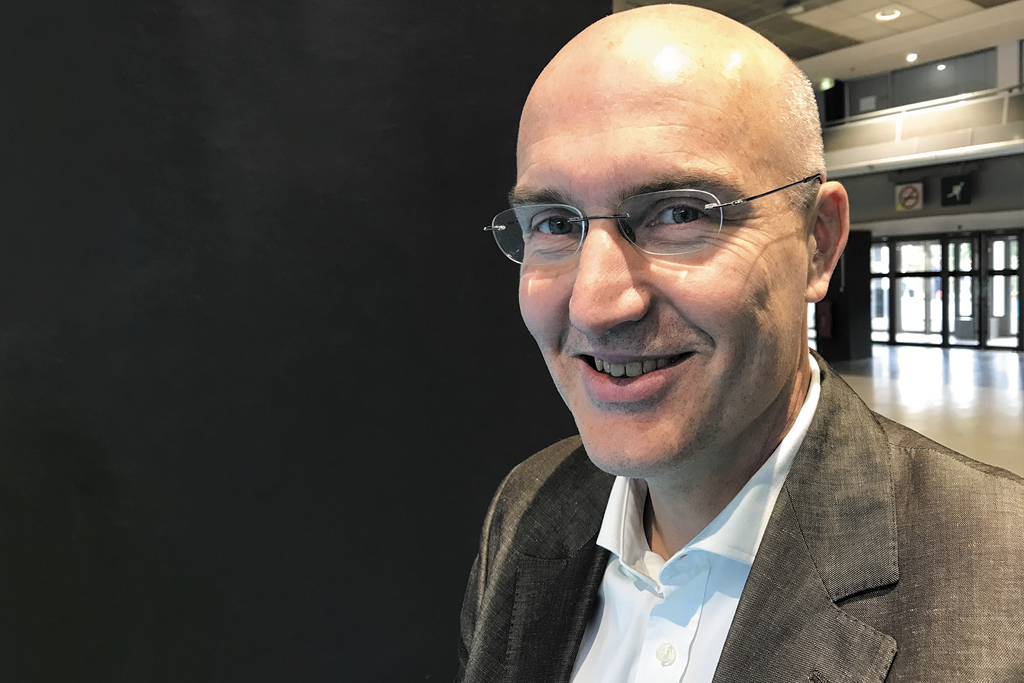 Pour Pierre Mesnage, directeur général de Goelett, IFTM Top Resa s'est imposé comme un accélérateur de business majeur dans le monde du voyage d'affaires. Il a rencontré IFTM Daily au Club Affaires du salon.
Pourquoi venir sur le salon IFTM Top Resa ?
Pour nous, c'est LE rendez-vous essentiel de l'année ! C'est un point de rencontre avec tous nos partenaires agences de voyages mais aussi avec les prospects et toute notre clientèle d'acheteurs corporate ou issue d'établissements publics. Il n'y a pas d'autres endroits où l'on peut, comme ici, retrouver tous les métiers et tous les acteurs du business travel. Tout le monde vient, et cela permet de faciliter les décisions. Être sur IFTM Top Resa, cela permet vraiment d'aller plus vite !
La présence d'un Club spécifiquement dédié au voyage d'affaires est-il un plus ?
C'est une évidence. Le voyages d'affaires, c'est très différent du voyage loisirs. S'il n'y avait pas le Club Affaires, je pense très clairement que toute cette clientèle « corpo » ne viendrait pas. Là, l'intérêt, c'est qu'on peut vraiment développer une offre spécifique. De toute la France, on vient ici pour rencontrer les partenaires et les prestataires avec lesquels on va travailler dans les années qui suivent.
---
Le Club Affaires continue de grandir
Point de rencontre devenu incontournable du salon IFTM Top Resa, le Club Affaires rassemble tous les opérateurs et prestataires qui animent la vie des déplacements professionnels : réseaux d'agences de voyages, compagnies aériennes, chaînes hôtelières, outils de réservation, fournisseurs de technologies, loueurs de véhicules…
Animé par le programme d'ateliers proposé par l'AFTM – partenaire officiel du salon –, le Club Affaires référence cette année près d'une trentaine d'exposants.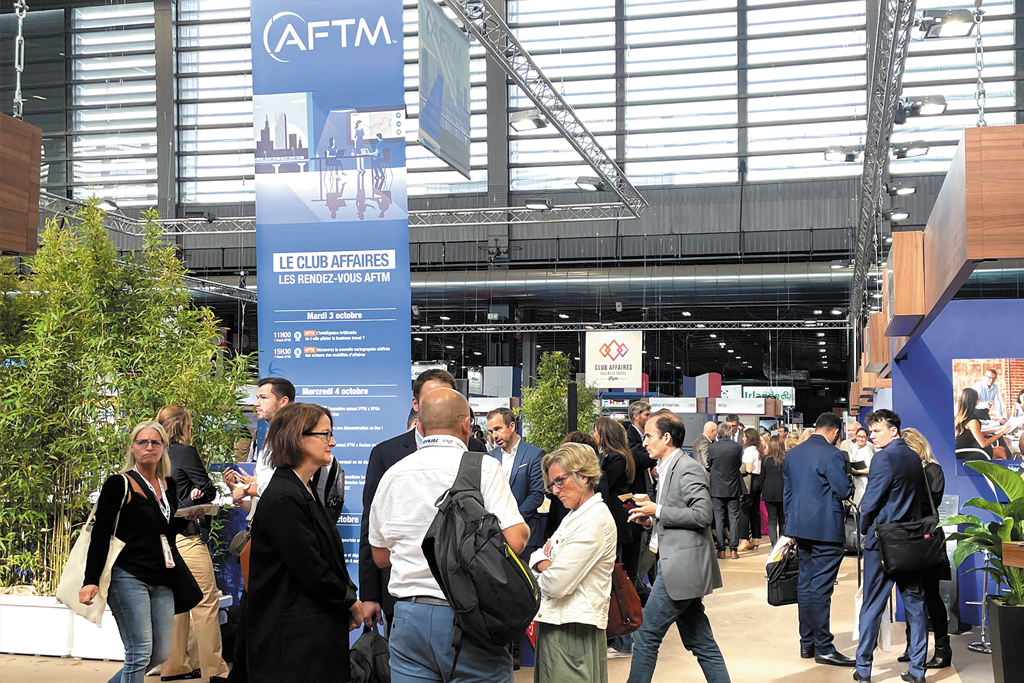 ---
"Being at IFTM Top Resa really speeds things up!"
For Pierre Mesnage, CEO of Goelett, IFTM Top Resa is as a major driver in the world of business travel. He met with IFTM Daily at the show's Business Travel area.
Why come to IFTM Top Resa?
For us, it's THE key event of the year! It's a meeting point for all our travel agency partners, as well as prospective customers and all our corporate and public sector buyers. There's no other place where you can find all the business travel professionals and top players like here. Everyone comes, and that makes it easier to make decisions. Being at IFTM Top Resa really speeds things up!
Is the presence of a specific Business Travel area important for you?
It's obvious. Business travel is very different from leisure travel. If we didn't have the Business Travel area, I think it's quite clear that all the corporate customers wouldn't come. The advantage here is that we can really develop a specific offer. People come here from all over France to meet the partners and service providers we'll be working with in the years to come.
---
Business Travel continues to grow
The Business Travel area, which has become a key meeting point at IFTM Top Resa, brings together all the operators and service providers involved in business travel: networks of travel agencies, airlines, hotel chains, booking tools, technology suppliers, vehicle rental companies, etc.
Supported by a programme of workshops organised by the AFTM – the show's official partner – the Business Travel area will this year feature some thirty exhibitors.